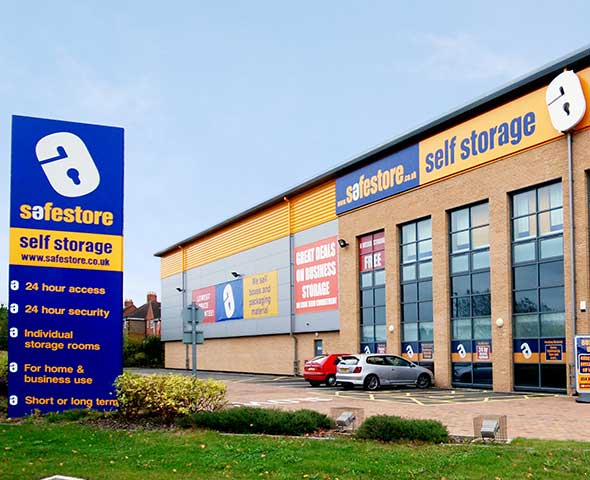 Coventry Storage
If you need to put your belongings into storage, you will be happy to know that I work closely with the Coventry branch of Safestore. The staff there are experts at helping their customers organise secure storage for their possessions!
 Contact Paul about your storage needs, alternatively, you can contact Safestore in Coventry directly.
Whether you choose Safestore or an alternative storage company, I'm here to help with the transportation of your possessions.