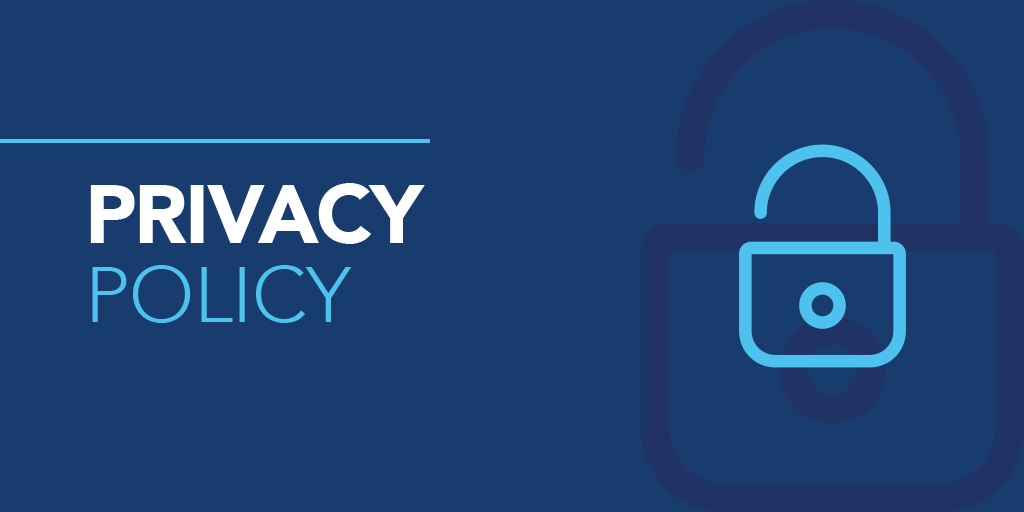 This website collects some personal data from its users as outlined in this privacy policy. This policy was last updated on 11 August 2022.
Who I Am
The owner and data controller of a-gentleman-and-a-van-removals.com is:
Paul Jackson of A Gentleman and a Van Removals, 46 Bankside Close, Coventry, CV3 4GD, UK – paulthegent@gmail.com
Paul Jackson will be referred to in this policy as "we", "I", "my" or "me" and a-gentleman-and-a-van-removals.com will be referred to as "website".
What is personal data?
Personal data is defined by the General Data Protection Regulation (EU Regulation 2016/679 or the "GDPR") as 'any information relating to an identifiable person who can be directly or indirectly identified in particular by reference to an identifier'.
When you contact me (in person, by email, by text message or by telephone) you authorise me to use the details you provide to contact you and reply to requests for information, quotes, or any other type of request.
Analytics
This website uses Google Analytics to monitor and analise website traffic. Google Analytics can also track user behaviour.
Google utilises the data it collects to track and examine the use of this website, to prepare reports on its activities and share them with other Google services. Google may use the data collected to contextualise and personalise the ads of its own advertising network.
You can find out more about how Google uses the data it collects from users of this website here: Google Ireland Ltd privacy policy. This page explains how you can control the information that Google collects by making modifications to your internet browser or to your mobile device. You can opt-out of Google Analytics for your internet browser here: Google Analytics Opt-out browser add on.
Who I share your data with
Any personal data you provide when you contact me will only be used by me and will not be shared with any other parties unless you have given your permission or requested for it to be shared. Google will not share your personal information with companies, organisations, or individuals outside of Google except under specific circumstances. You can find out more here: Google Ireland Ltd privacy policy.
Your personal data will be stored for as long as it is needed for the purpose it has been provided for, and for as long as I have your consent to retain it. The purposes for storing your personal data can include:
1. Replying to requests for information, quotes, or any other type of request.
2. Providing information to you that I consider will be relevant or helpful in relation to a request or quote.
3. To inform you of any issues I consider you should be made aware of after a contract has ended.
4. Marketing (where you have given me your permission and/or where I am permitted by law), such as sending you information, news and offers about my products and services.
5. Enabling me to supply my services to you in any way not outlined above.
What rights you have over your data
I will always aim to uphold your rights over your personal data in accordance with the GDPR. Under the GDPR you have the right to be informed about my collection and use of your personal data.
You can request for the personal data I hold about you to be amended if you find any of it is inaccurate or incomplete.
You can request that I refrain from using your personal data for a particular purpose even if you previously gave your consent for me to use it for that purpose.
You can also request that I erase any personal data I hold about you, even if you have previously given your consent for this data to be held. This does not include any data I am obliged to keep for administrative, legal, or security purposes.
You have the right to receive your data in a structured, commonly used, machine-readable format so that it can be transferred to another service or business. This only applies if you have provided your personal data to me directly, I am using it with your consent or as part of contractual obligations, and the data is processed using automated means.
You have the right to lodge a complaint with your competent data protection authority if you believe I have failed to meet the obligations outlined in this privacy policy.
I will take appropriate security measures to prevent unauthorised access, disclosure, modification, or unauthorised destruction of your personal data.
If a data breach occurs despite my security measures, I will inform you as soon as possible and advise what actions you can take.
Legal action
Your personal data may be used by me for legal purposes in court, or in the stages leading to possible legal action arising from improper use of this website. You also need to be aware that I may be required to reveal personal data upon the request of public authorities.
Changes to this privacy policy
I may make changes to this privacy policy at any time, for example, if the law changes, or if my business activities change in a way that affects how I collect and use personal data.
Information not provided in this policy
More details about my use of your personal data can be requested at any time. My contact details are provided at the top of this page.