FAQ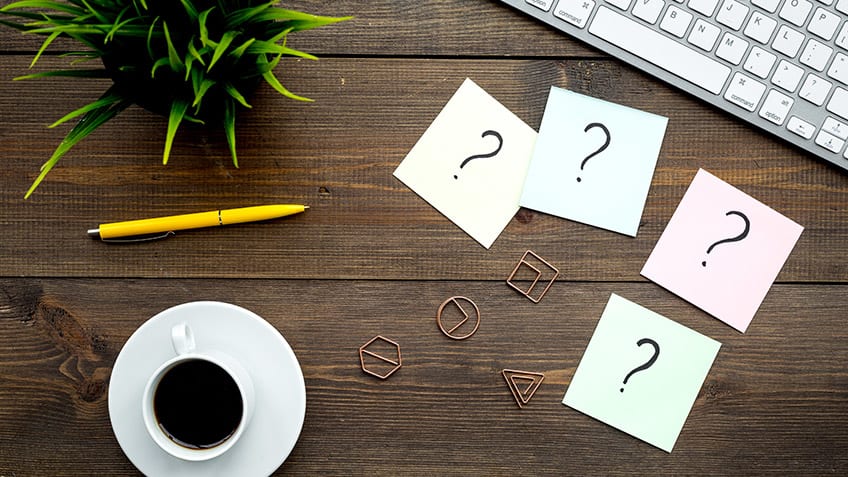 Please, tell me a little about yourself.
My name is Paul Jackson. I live in the Whitley area of Coventry and I have operated my own "Gent with a van" business since 2006.

Please, give me some information about the services you provide.
I own a Mercedes Sprinter van. In terms of size, it is perfect for moves such as one/two bedroom flats and small houses.
I don't just drive the van! I am fit and able, so I will also help with the loading and unloading of your belongings.
If you need to put your possessions into storage, you will be pleased to know that I work closely with Safestore. Safestore in Coventry have extensive experience of providing people and businessess with safe self-storage facilities in a modern, purpose-built building.
I'm on the move, how do I know you're the best person to help me?
I'm a full-time Removalist, doing a great job for my customers is what I do! However, you don't need to take my word for it…
What area do you cover?
From my home in Coventry, I cover the entire British mainland.
Do you smoke/vape?
No, I don't.
Can you help me at very short notice?
If you can, I suggest you book me in advance. However, if you need my assistance at very short notice, I will do everything I can to help.
I will be needing your help soon, what should I do next?
Get in touch and let me know what your plans are – we can go from there.
When I book my move with A Gentleman and a Van Removals, will it always be you that I deal with?
Yes, absolutely. I will deal with your initial enquiry, any subsequent communications and your actual move on the day.
How big is your van?
The load area of my van measures: length 10ft 8in (325cm), width 5ft 8in (172cm) and height 6ft 1in (185cm). All of these dimensions are maximum.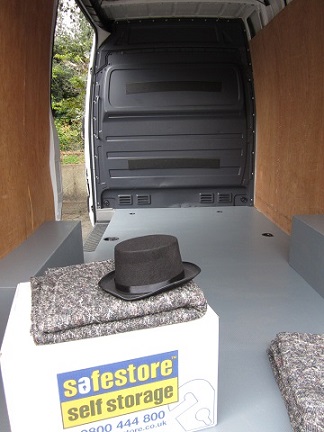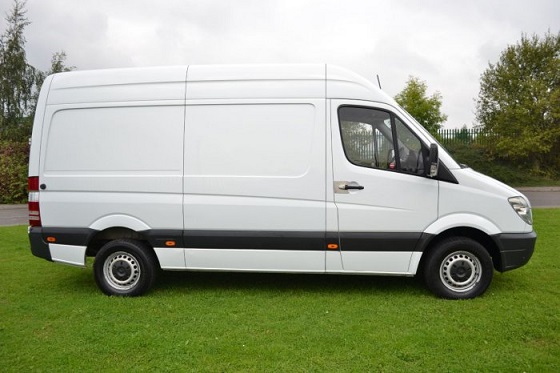 Can I travel in the van?
The van has two passenger seats. If you wish to, you are welcome to travel in the van, free of charge.
Can I smoke/vape in the van?
I'm sorry, my van is a no-smoking/no-vaping zone.
Is your van reliable?
Yes, it is. My van is a MWB, high-roof, Mercedes Sprinter. It is serviced and maintained here in Coventry by The Motor Medic.
Can you issue me with a receipt?
Yes, of course. If you need a receipt for my services, please, just ask.
I need a cleaner just before I move out/just after I move in. Any suggestions?
I work closely with The Coventry Cleaning Lady. Suzanne is totally reliable and works to a very high standard.
www.thecoventrycleaninglady.com – 07732 410144 – thecoventrycleaninglady@gmail.com

I want to ask you something that isn't covered here, how do I contact you?
Get in touch via my Contact Paul page and I will happily answer any questions/queries you may have.